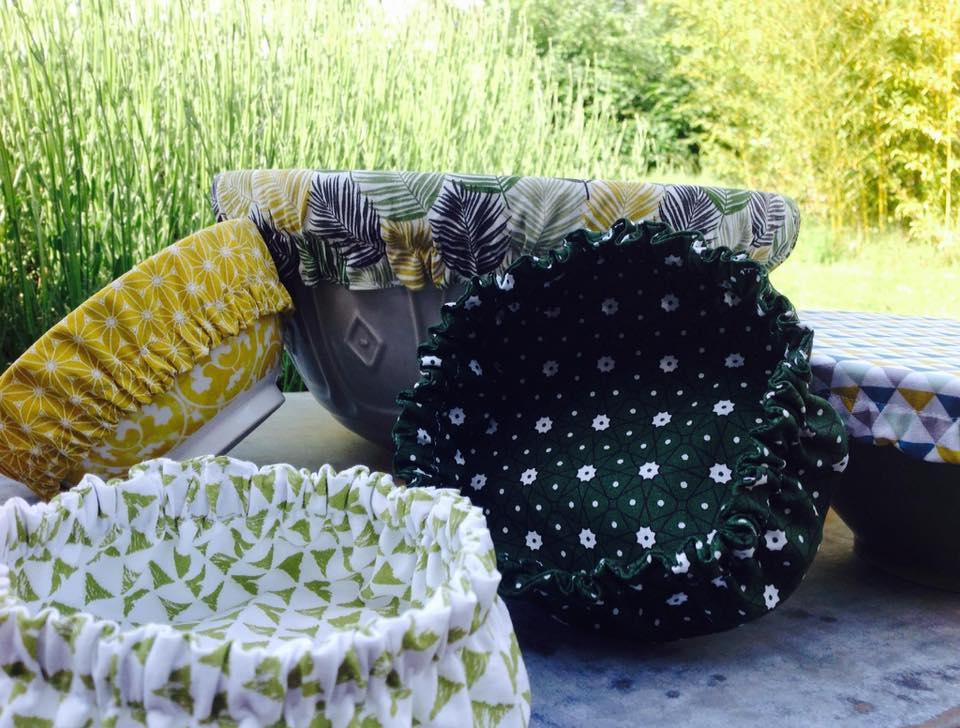 Say goodbye to single-use plastic wrap by adopting the fabric bowl cover; a reusable, ecological and sustainable solution. 
The bowl cover is ideal for not using aluminum, stretch paper. It covers salad bowls, bowls, saucepans, jars ... I even use it to wrap circular fruits and vegetables (red cabbage, melon ...).
It preserves food in the fridge or outside, but also protects it from insects during a picnic.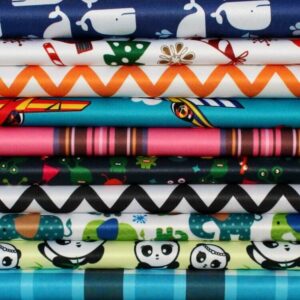 The bowl cover is made of a coated cotton fabric or Pul or cotton (if possible organic to stay in an ecological line).
PUL (Polyurethane Laminated) being the most suitable for the interior of the bowl cover.
PUL: a flexible and easy to sew material
PUL is a 100% waterproof fabric, which sews easily and makes it possible to make all kinds of waterproof articles and resistant to repeated washing.
In particular, it is the fabric used for making clothes diapers.
It is also perfectly suitable for making mattresses, bibs, changing mats, protection for car seats or baby seats, chair cushion covers, armchair protection, baskets for animals and more generally any type of liquid protection.
Composition: 100% recycled polyester bonded polyurethane
Washing: 40 °C / cold - no dryer
En France, vous pouvez en trouver certifié OEKO-TEX® (exempt de produits toxiques pour le corps et pour l'environnement), fabriqué avec des produits naturels à base d'eau sans solvant .
Finally, the bowl cover is lined with an elastic which allows it to adapt to different containers.
Recommendations
Be careful not to put it in the oven or microwave
Wash in cold water to keep it waterproof - 40℃ max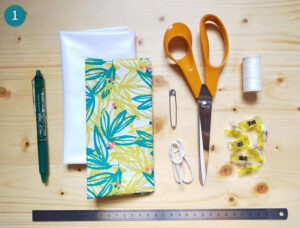 Not being a great seamstress, I asked mother-in-law to make mine. In total, I have 3 different sizes and 2 copies for each. And even with that high number, I find myself in need on Thanksgiving. 
In American tradition, we cook 3 kinds of pies (apple, pecans and pumpkin). You can imagine that we do not finish them all at once. So I keep them by wrapping my pie dishes with these bowl covers.
If you want to create your own bowl covers, I find a video describing the steps of making. To your sew machines!