My name is Delphine and I support expatriates in their eco-friendly lifestyle.
Very happy to welcome you to my personal blog. Since I left France, I have been trying to preserve my sustainable and eco-friendly lifestyle. My determination is still there and I am more motivated than ever.
If you are like me, I want to support you in your approach and inspire you in your environmental adventure.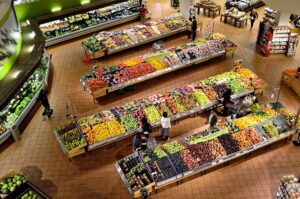 Chauvinisme oblige, la France est souvent associée à l'etranger avec la cuisine. Il n'est pas rare qu'on me...
Read more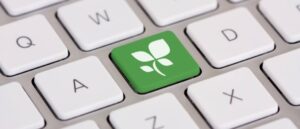 Notre emploi du temps est inextricablement lié aux écrans. Smartphones, ordinateurs, tablettes, beaucoup d'entre nous passent de nombreuses heures chaque...
Read more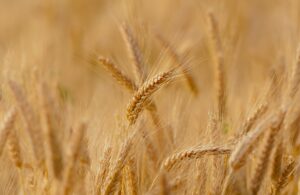 There are many articles about diet describing such and such a "miracle" method and giving lots of advice. These texts...
Read more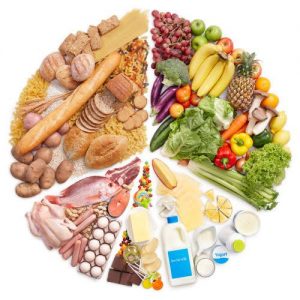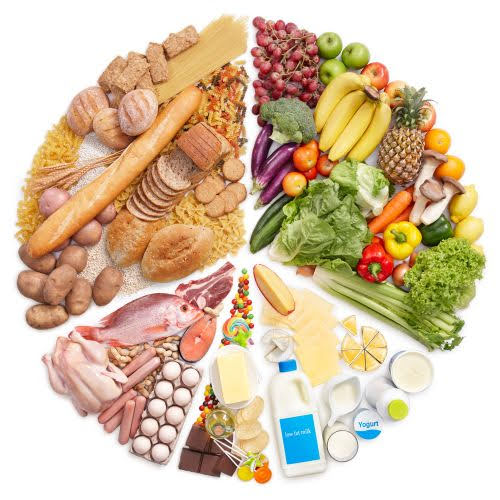 It is always strange and fascinating how illogical Humanity can be with itself.
Read more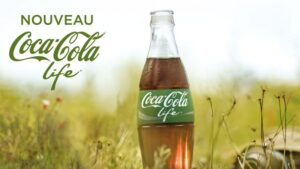 Have you noticed the proliferation of products claiming to be environmentally friendly? The stalls are full of green products ...
Read more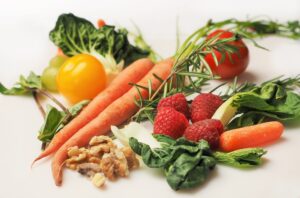 Because eating quality products also means respecting seasonality.
Read more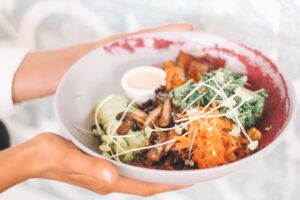 Vegetarian food is becoming more and more accessible and more and more trendy. Some tips to help you in ...
Read more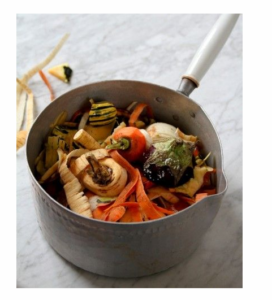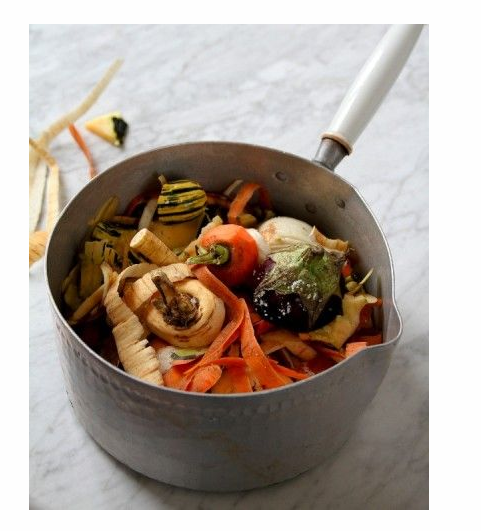 Have you taken a closer look at the composition of the ready-made broths… Palm fat, thickeners, xanthan gum, maltodextrin…
Read more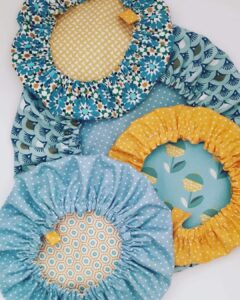 Say goodbye to single-use plastic wrap by adopting the fabric bowl cover;
Read more