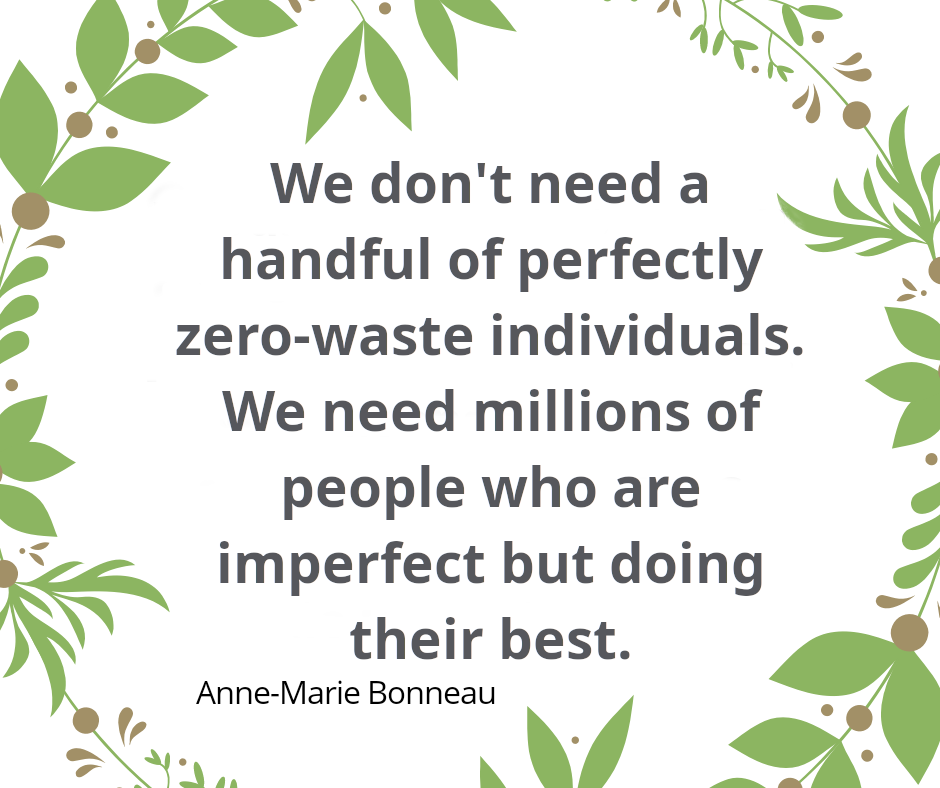 A personal project begins with knowing your limits and accepting that we are not capable of doing everything. I would like to be irreproachable in my daily life, but I know that taking action is already a great success. In my Zero Waste approach, I would not achieve perfection and I am not looking for it. I am improving and to help myself I know the importance of small gestures. One less waste is a victory of which I am proud.
Having knowledge is not always enough to take action. I have studied the consequences of human activity on our planet. I am more than sensitive to the damage generated. And as a mom, I wonder about the future of my children. Despite this, I am far from irreproachable in my lifestyle when it comes to protecting the environment. J'ai étudié les conséquences de l'activité de l'homme sur notre Planète. Je suis plus que sensible aux dégâts générés. Et en tant que maman, je me pose des questions sur l'avenir de mes enfants. Malgré cela, je suis loin d'être irréprochable dans mon style de vie pour protéger l'environnement.
I am neither vegetarian or vegan even if I know the disasters of the intensive breeding of meats. I like meat, especially a good rare steak. However, I do not eat it at all meals. I pay attention to their origins and in particular to the products injected into the animal. No to hormones, nitrites, MSG ...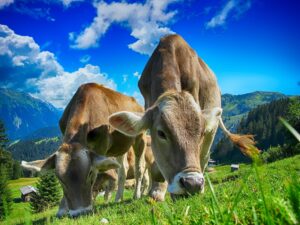 I am not against plastic. We have to admit it, plastic has greatly improved our daily lives. Our Ipads, smartphones… cars… are made largely of plastic. But when the only purpose of this material is a single use, it is a real ecological disaster. Without mentioning its pseudo recycling ... As soon as I buy, I look for alternatives to plastic - glass boxes, bulk purchase, paper packaging …
I'm not going to show you a picture of a jar filled with my annual waste ... I'm a long way from it, and I have rather regressed sharply since CoVid. My goal is to reduce my waste as much as possible. For that, I look after it during my shopping. Vegetables and fruits are purchased individually and transported in my reusable bags ...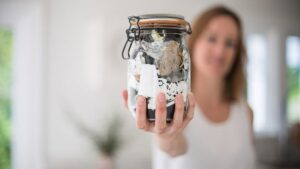 I buy online from A….. I chose the easy way to limit my impact. I would like to do otherwise, but it is difficult to find certain products. Especially since you do not have references. In the near future, I hope to be able to buy locally to prepare my cleaning products. So I still continue my search in stores around my home. 
I like to travel… so I pollute. Discover new scenic views, new cuisines,… so many treasures that our planet offers us and that I want to explore without being in front of a screen. My two passions led me to visit Costa Rica, one of the most ecological countries in the world. I was in awe of both the beauty of this country and the actions taken to protect ecosystems. J'ai été émerveillée autant par la beauté de ce pays que par les actions mises en œuvre pour protéger les écosystèmes.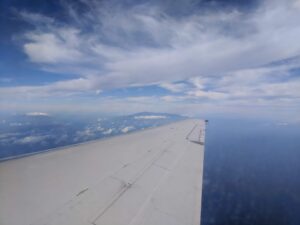 Finally, I am not a warrior who will tear down walls for her convictions… who goes against the demands that can affect my children… who makes powerful speeches to get the crowds moving. Either I don't give up when I know I'm right.
Simply, I feel more like a hummingbird who does its part and above all who does its best. (référence à la légende Quechua.)