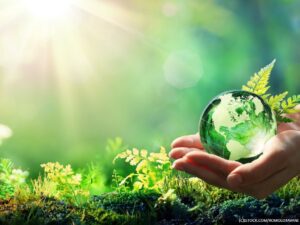 For 10 days, measure your commitment and discover the effects of our daily actions and practices on our planet. And to succeed in the challenges without losing any of your comfort, Be Eco-Friendly accompanies you with tips.
The principle is simple, for each act click on 
Achieved

for challenges already in place and to validate successful challenges at the end of 10 days

Challenge

for those you accept to do during the challenge.
challenges tracking
Clicking on my account (top right), you'll be taken to the page where you can track your current challenges, completed challenges, and your points total to share in your team.
The next steps for you
:
1/ Take the time to go through all the challenges and select the ones you'd like to complete. The idea is to adopt these gestures and practices in your daily life at the end of the 10 days.
2/ Some challenges require a little preparation 
  Food -> the 10-day vegetarian challenge: organize your 10-day menu and therefore prepare a shopping list.
  Transport -> carpooling challenges and 10 days without a car. Plan your trips and look for the optimal solution for you to complete the challenge.
PS: if you have other friends who might be motivated to join the game, do not hesitate to tell them about it. They are welcome!
                       Delphine alias 1colibri.us