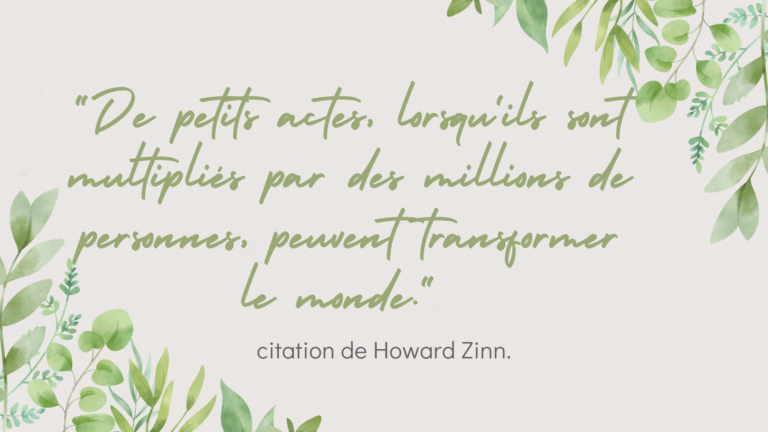 10 DAYS TO BECOME (MORE) ECO-FRIENDLY
The Be Eco-Friendly Challenge is a game offering environmental and solidary challenges to achieve individually, with family or friends for 10 days.
It is designed to measure daily commitment through practices that limit its environmental impact.
How to play
The challenges are divided by theme and validation is done by clicking on the following buttons:
"Achieved" are the challenges you already complete or that you will have validated at the end of the 10 day challenge

.

"Challenge"

are the actions you

accept

to do during the game. Don't forget to validate them if you manage to complete them.
With each completed challenge, you earn points that measure your commitment to the preservation of the environment.
Caution, the principle is not to complete all the challenges, especially if some do not work for you. Select those that seem accessible to you so that in the end you can put them into your lifestyle.
Recommendations
If you choose to embark on this challenge with friends, I advise you to create a discussion group to inspire and help you.
Share photos of completed challenges and your scores to motivate each other.
You can also appoint a referent to boost participation and send reminders about the 10 days of challenges.
Bonus, you can also share your challenges on social media using the #beecofriendly💚 or by tagging my account @1colibri.us
Food is a major factor in the sustainability of our planet.
The conservation of ecosystems that sequester atmospheric CO2; the preservation of the soil and our drinking water resources … depend on our food choices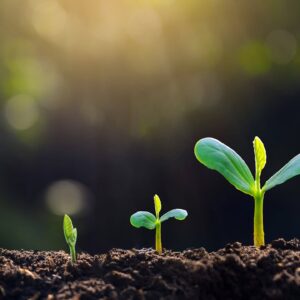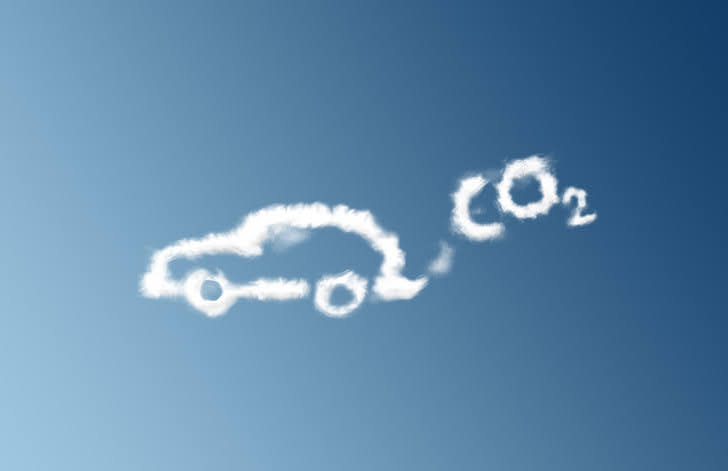 The transport sector is heavy. It is responsible for a third of CO2 emissions in France, more than half of which are due to cars.
With the rarity and increased cost of natural resources, environmental and health issues, the high cost of waste management: reducing the amount of waste produced is a key issue.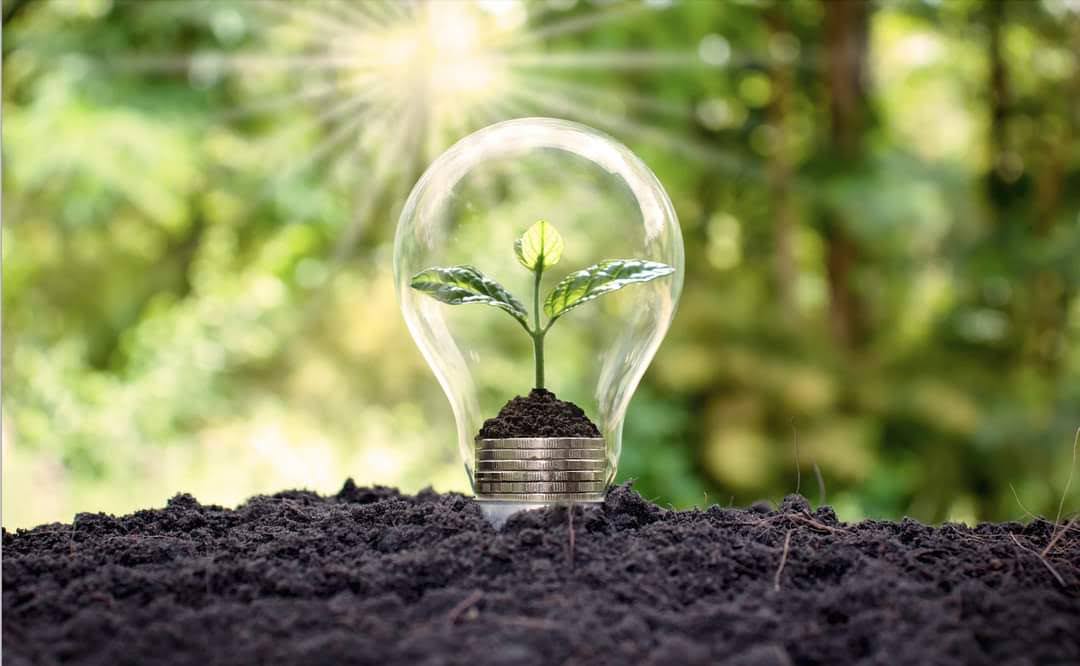 Our energy needs are constantly growing. We consume and waste more and more for our comfort. Added to this is our strong dependence on fossil fuels, which weakens our economy as soon as oil and gas prices fluctuate.
Drinking, washing, cleaning, flushing… daily actions that we no longer even think about, but which nevertheless draw on one of our most precious natural resources and the most threatened by climate change.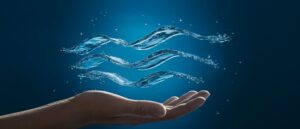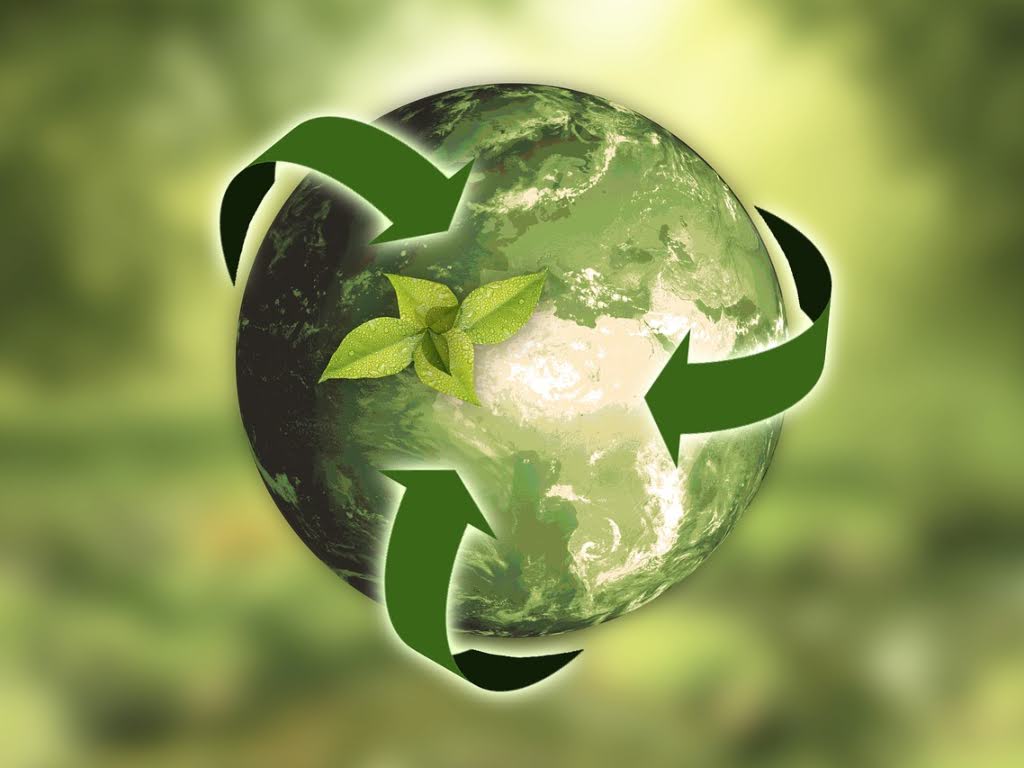 We live in a throwaway culture.
Innovation and the emergence of new technologies, fashion trends have increased the process of over consumption. We buy and we throw away without worrying if the goods are still usable.
Our planet's forests and oceans are natural greenhouse gas sensors. Their role is preponderant in the fight against climate change and their preservation is therefore essential.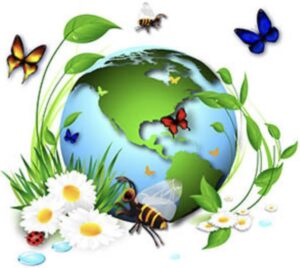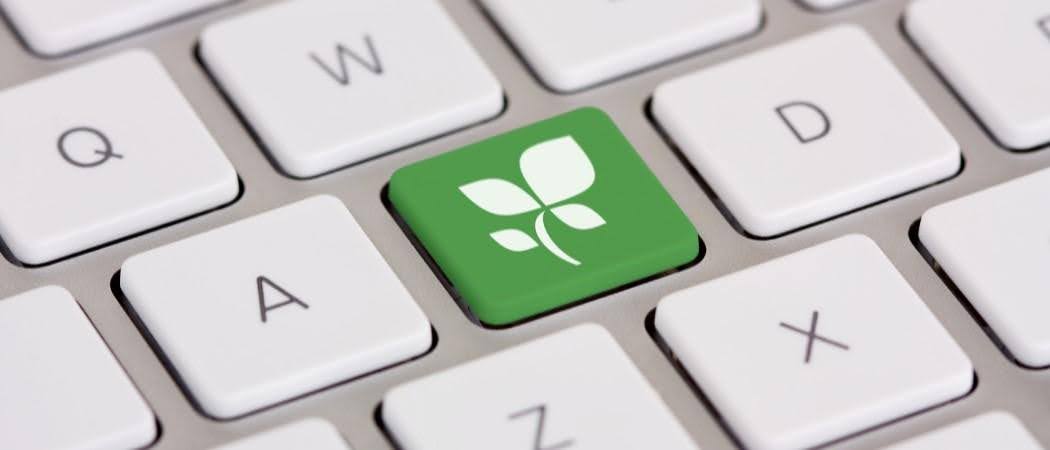 Exchanges of messages, Internet searches, purchases, telecommuting... 
Digital is an integral part of our daily lives but also contributes to global warming. So how can you take advantage of it without abusing it?
You are the basis of change. You have the power to raise awareness in the people around you and make them want to take action.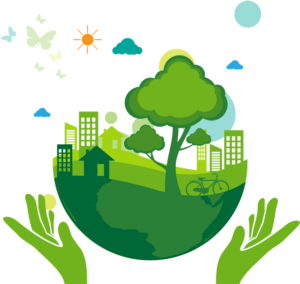 Ready to play ... !? 
Only one thing to do; register to be able to count your points (it's totally free).
Aurora Borealis seen from the Alpha International Station ©ESA/NASA