Be Eco-Friendly, where to start ?
The dairy of my eco-adventure
Be Eco-Friendly is a personal blog where I share my favorites, my discoveries and my frustactions during my expatriation.éYou will discover my philosophy and the American way of life.éricain.
I would cover the media to provide you with the information that I think is fair to help you in your daily choices and with respect for the environment.
This sectionéis focused on my zero waste lifestyle.éro DéIépresent the recipes and tips that work for me so you can discover them too.écouvrir aussi.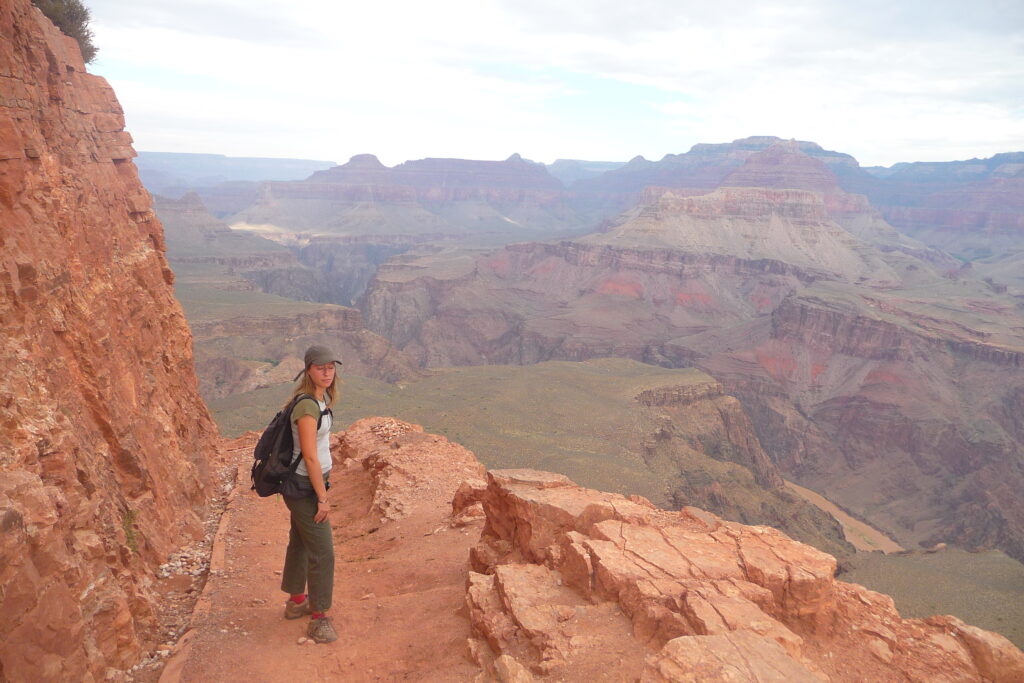 Few words about Delphine alias 1colibri.us
As far as I can remember, nature has always been part of my life as well as my desire to travel.éThen it is a real pleasure to share my passion and the anecdotes of my new adventure.
My goal is to make you discover my American life and to give you the tools to a Zero Waste life. If I can, you can do it !écouvrir ma vie américaine et de te donner les clefs pour une vie Zéro Déchet. Car si je peux, pouquoi pas toi ?